HELPING YOU ACHIEVE SUCCESS
Brian has an enthusiasm for helping build businesses of all types.
He believes that owners and managers can produce great results, but are often swamped by day-to-day activities.
A business advisor, reliable right-hand-man, confidante; Brian is about helping deliver great results.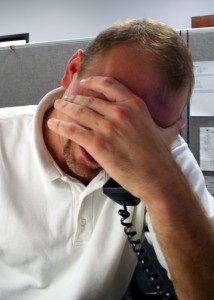 Need to to be working ON your Business, not IN it?
For most of your "normal" working hours, you are "dealing with events"
Planning, thinking, moving the business forward happens outside those normal hours
Brian can help you do that really important work, and focus on progress rather than survival
It's an old maxim but "Failing to Plan is Planning to Fail" is true.
Getting help is a great way of getting out of the rut.
Join many satisfied clients who Brian has worked with to great effect & better businesses
A FEW OF BRIAN'S CLIENTS
Among the many who have used Brian to help their business grow
WHAT PEOPLE HAVE SAID ABOUT WORKING WITH BRIAN